Internship Training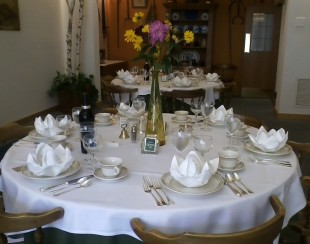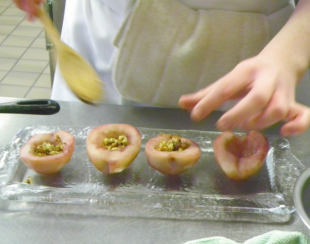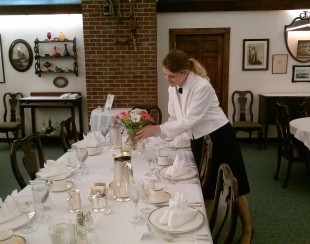 "Service as Leadership"
The purpose of the Arnold Hall Internship Training is to learn professional skills and gain experience in jobs of the hospitality industry and home management.  In this way, the interns can contribute to the well being of their family, living and social environments –both present and future- while training side by side with professionals in the hospitality industry.
Through a variety of classes and hands-on work behind the scenes of Arnold Hall Conference Center, interns learn from the full time Hospitality Staff to provide the Food service, Dining room and Lodging services for our guests.
The training program also includes classes on both professional and personal development as well as Christian doctrine, and cultural and recreational outings around the Boston area.  We are happy to announce that we are planning on having the Internship Program at Arnold Hall in Summer 2022!
Please contact Kathy today at Arnold Hall, 781-826-6477 or a.h.hospitality01@gmail.com to set up your preview weekend!
Summer 2022 dates:
Session I:  July 17 – 30, 2022
Session II: July 31 – August 13, 2022

You can also click on Related Links (Internship Training) for more information.
  The spiritual and doctrinal formation given is entrusted to Opus Dei, a personal prelature of the Roman Catholic Church.